Deyllgo and his very small human, Cion, are my absolute favorite characters. I would love to read a separate book devoted just to them.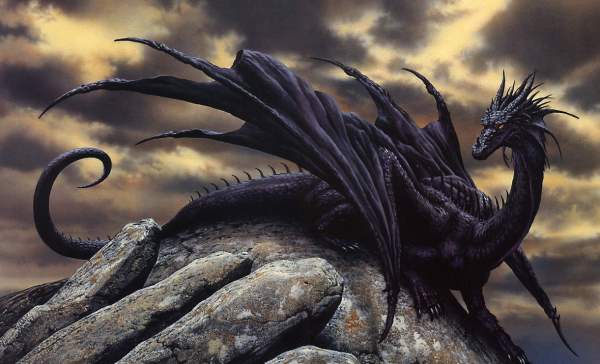 ***
The rest was pretty good, except for The Baby Dragon, which dragged
and dragged
and dragged....
***
I think 3.5 stars overall is fair enough.