Yes, I am giving this action flick 5 stars for what it is - McClane/T-100/Robocop/alien/Russian mafia/Military pile-up.
It doesn't have to be realistic
And there are a few hiccups,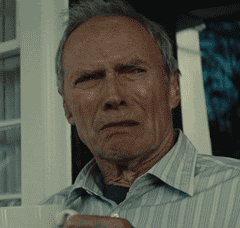 but so what?
As long as there is
a hunky cowboy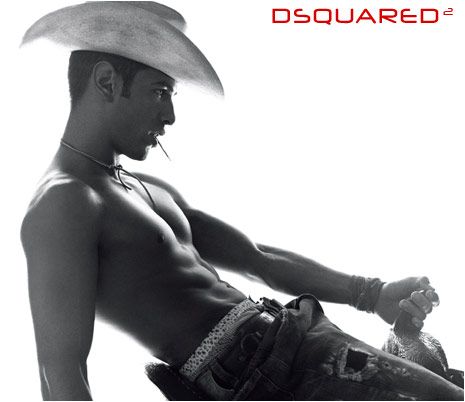 a studly Russian mafia hit man со товарищи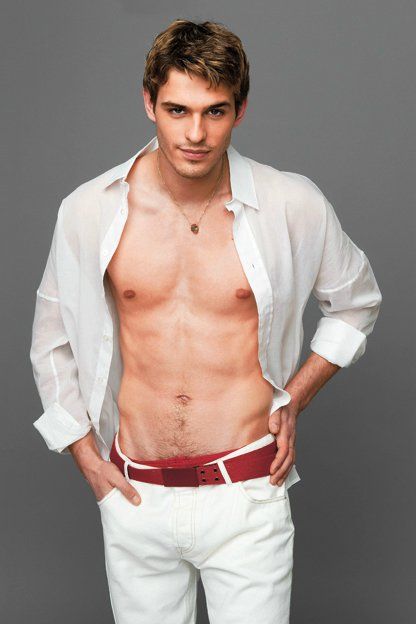 a cool gay alien armour system with a McClane crush
all of whom survived the US Military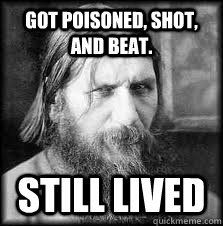 and a surprisingly decent Russian (however little), I am a very very happy camper.
More, please :D